Surrey Properties For Sale
The range between minimum price and maximum price is incorrect. Please submit the correct range.

A Fresh Approach to Buying and Selling Real Estate
Phone:604.596.1800
Fax:604.596.1885
Email
Using the vast resources at our disposal -- our market knowledge, our networks of colleagues and friends, our advertising and marketing experience and our network of professionals (lawyers, notaries, appraisers, mortgage brokers, bankers, home inspectors, etc.) we are able to take the 'stress' out of buying and selling real estate.
 
If you are selling a property, listing with one of our REALTORS® who uses the MLS® service means your property gets maximum marketing exposure to all other members of the local Board and indeed worldwide exposure.

If you are buying a property, the MLS® system is a valuable research tool for YOU and your REALTOR®. They'll input the criteria you want and generate all properties that meet your needs.
 
We want you to be comfortable and confident with the REALTOR® you are selecting as your business partner.
 
We strive to provide exceptional performance which is measured by our client's satisfaction. For "A Fresh Approach To Buying And Selling Real Estate" -- GIVE US A CALL !!!
We are here to help with all your real estate needs and questions. Let us know what's on your mind and start a conversation.
For most people, their house is their single biggest investment. Find out how much your investment is worth with a no-obligation market valuation.
If you are in the market for your "Dream Home" then I would love to help. Simply fill out my Buyer Registration card and I will have suitable new listings emailed to you as soon as they come on the market.
Featured Listings
4992 FEETSQ
Bedrooms: 6
Bathrooms: 6+1
$1,848,000
Listing # R2801729
5506 CRIMSON RIDGE Chilliwack, BC
2401 FEETSQ
Bedrooms: 3
Bathrooms: 2
$4,800,000
Listing # R2808960
10921 249 STREET Maple Ridge, BC
$5,000.00 Monthly
Listing # C8053760
1345 JOHNSTON ROAD White Rock, British Columbia
3133 FEETSQ
Bedrooms: 7
Bathrooms: 4+1
$1,539,999
Listing # R2784465
3495 THURSTON PLACE Abbotsford, BC
$1,550,000
Listing # C8053656
105 14770 64 AVENUE Surrey, British Columbia
$1,300,853
Listing # C8054429
314 15315 66 AVENUE Surrey, British Columbia
1875 FEETSQ
Bedrooms: 4
Bathrooms: 1+1
$1,750,000
Listing # R2811198
11414 88A AVENUE Delta, BC
$21.00 / Square Feet
Listing # C8054144
110 15300 68 AVENUE Surrey, British Columbia
2198 FEETSQ
Bedrooms: 6
Bathrooms: 2+2
$1,159,000
Listing # R2809560
2518 SUGARPINE STREET Abbotsford, BC
3160 FEETSQ
Bedrooms: 6
Bathrooms: 3+1
$2,487,000
Listing # R2815254
6875 ROCKFORD PLACE Delta, BC
Did you know?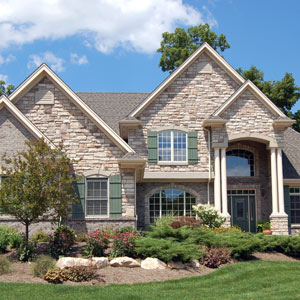 For Buyers
Experienced home buyers know just what to look for in a property. Here are some great tips for a smooth search. More…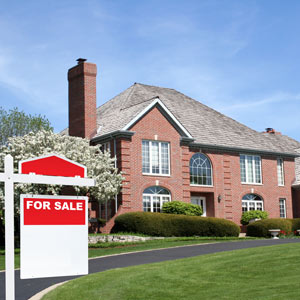 For Sellers
Whether you're moving up or moving on, here are some basic tips from REALTORS® who know what it takes to make a property appeal to prospective buys and sell it fast. More…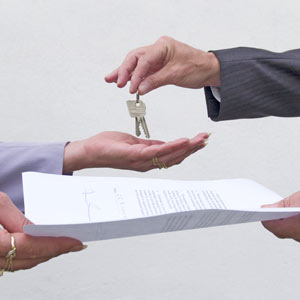 Mortgage Information
Whether you're planning the purchase of your first or fourteenth home, it pays to obtain a pre-approved mortgage from the lender of your choice. Here's why.
More…
All Office Locations